App Features and Editor's Pick -
Go For Better Benta With Our Hassle-Free Social Selling Tools!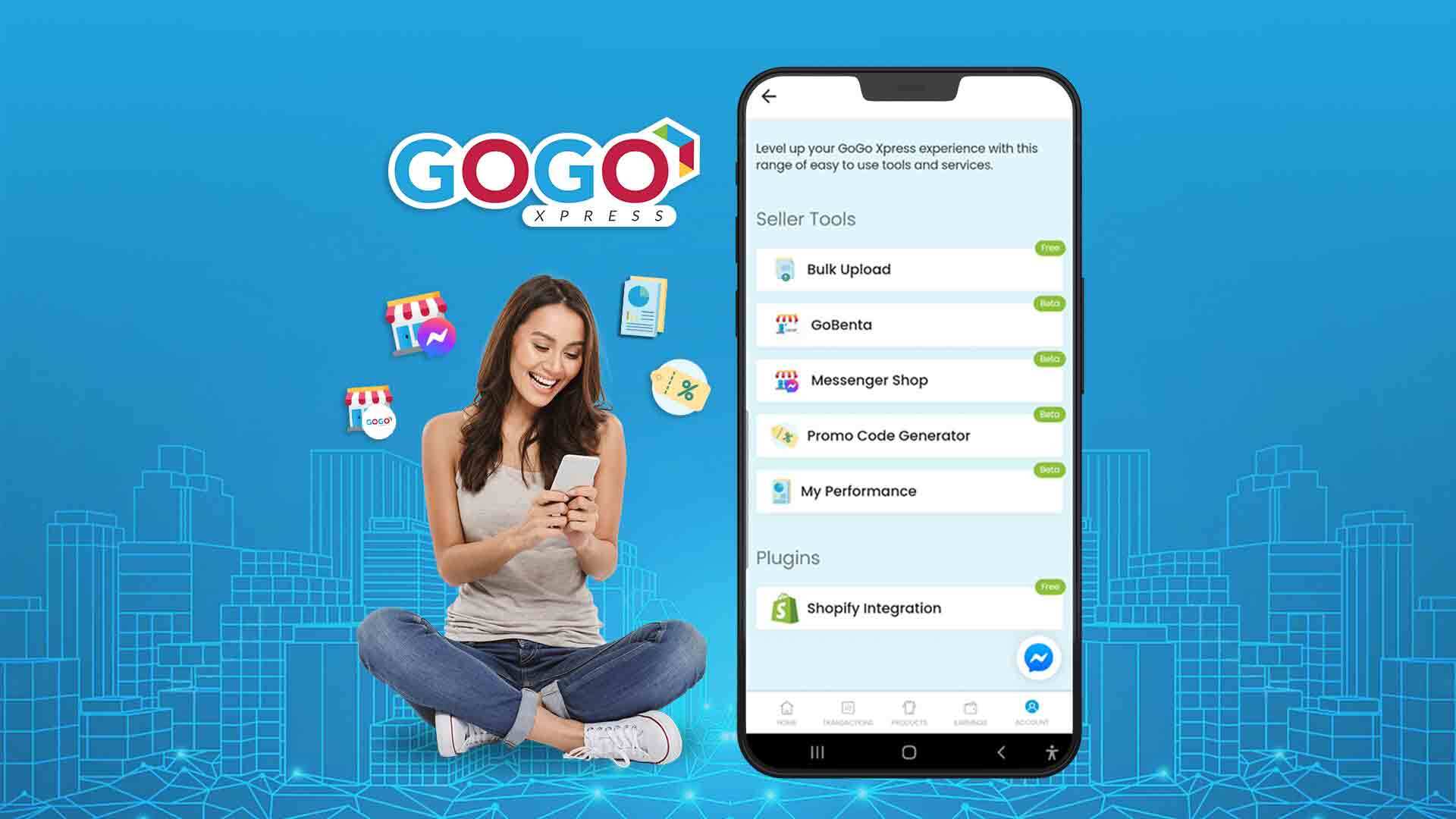 Sell Online With GoBenta
What is GoBenta?
GoBenta is the newest online selling tool for social sellers. Create up to 100 product listings on the GoBenta storefront and enhance your own Online Store. Share your GoBenta link and have your Buyer easily purchase and confirm their orders!
Why GoBenta?
GoBenta is a free feature that anyone can use! Whether you're a casual social seller or a full-time business owner looking to boost profit and sales, you can easily create your own storefront by listing your products online and conveniently have them delivered to your customers in no time. Currently, customers buying through GoBenta can conveniently pay for their purchased items via Cash on Delivery without any additional service fee, soon we will also have other payment options available.
We also have additional features like the Messenger Shop for selling products through chat, My Performance Dashboard for monitoring your shop's performance and the Promo Code Generator for creating customized promo codes and discounts.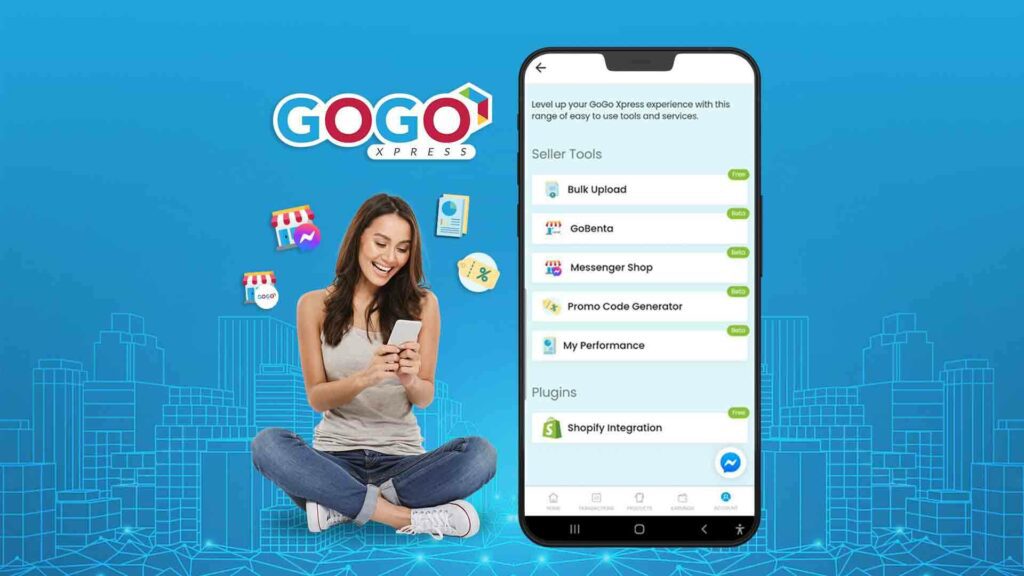 How to use GoBenta
Excited to set up your shop? Just follow these simple steps so you can get started:
Once you've logged into your GoGo Xpress account, click on More Features then choose GoBenta.
Create your own desired shop link.
Ex. app.gogoxpress.com/shop/sample-store-name
Note: this will be your official and permanent GoBenta URL that you will use when sharing your shop. Changes cannot be made after you activate your GoBenta link.
Click Activate GoBenta and you're now ready to sell online!
Extra tips:
Use Create New Product to start selling. You can feature up to 100 active product listings with your GoBenta storefront.
Post your GoBenta shop link on other platforms so your customers can easily find you and your products.
Link your products uploaded on GoBenta to listings in other social selling platforms that you have so customers can easily book deliveries right after purchase.
Customize your shop by uploading your shop logo and adding your Facebook and Instagram account links.