App Features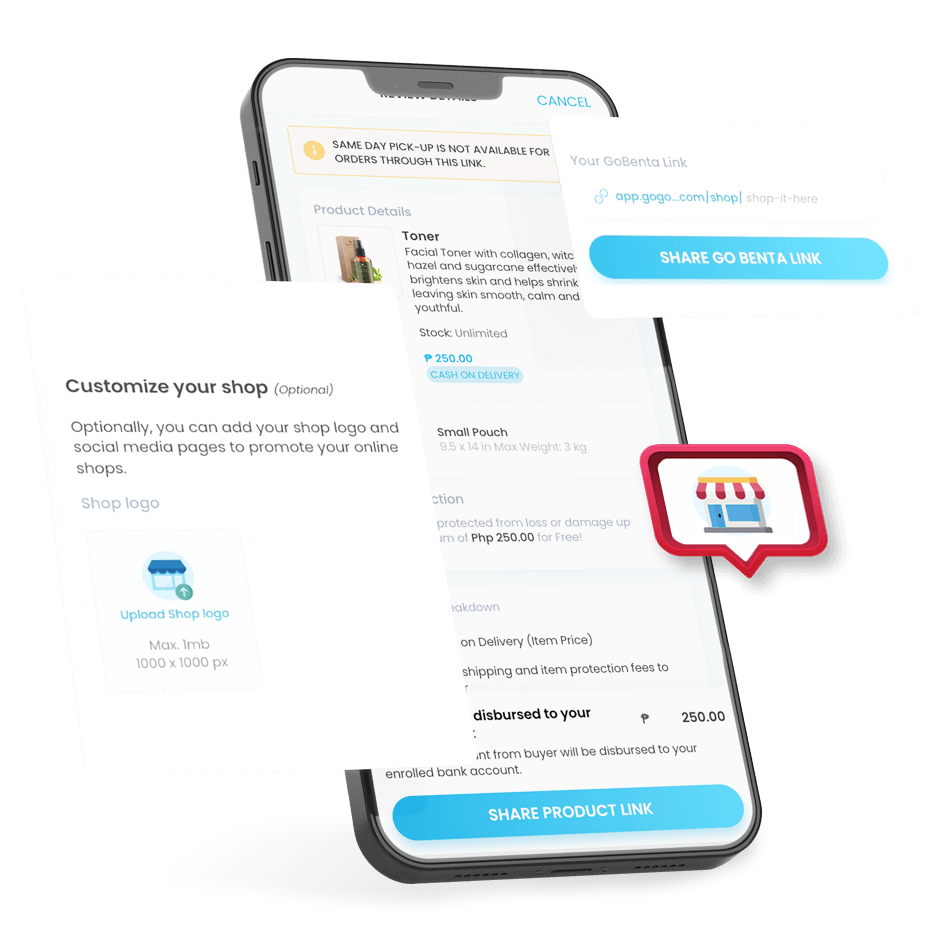 GoBenta
Create up to 100 product listings on the GoBenta storefront & enhance your own online store. Enjoy faster checkout process for your buyers with our Messenger Shop, and increase online sales by creating unique promo codes or discounts for your product using our Promo Code Generator, and plus more!
Read on GoBenta Guidelines for tips on how to use this feature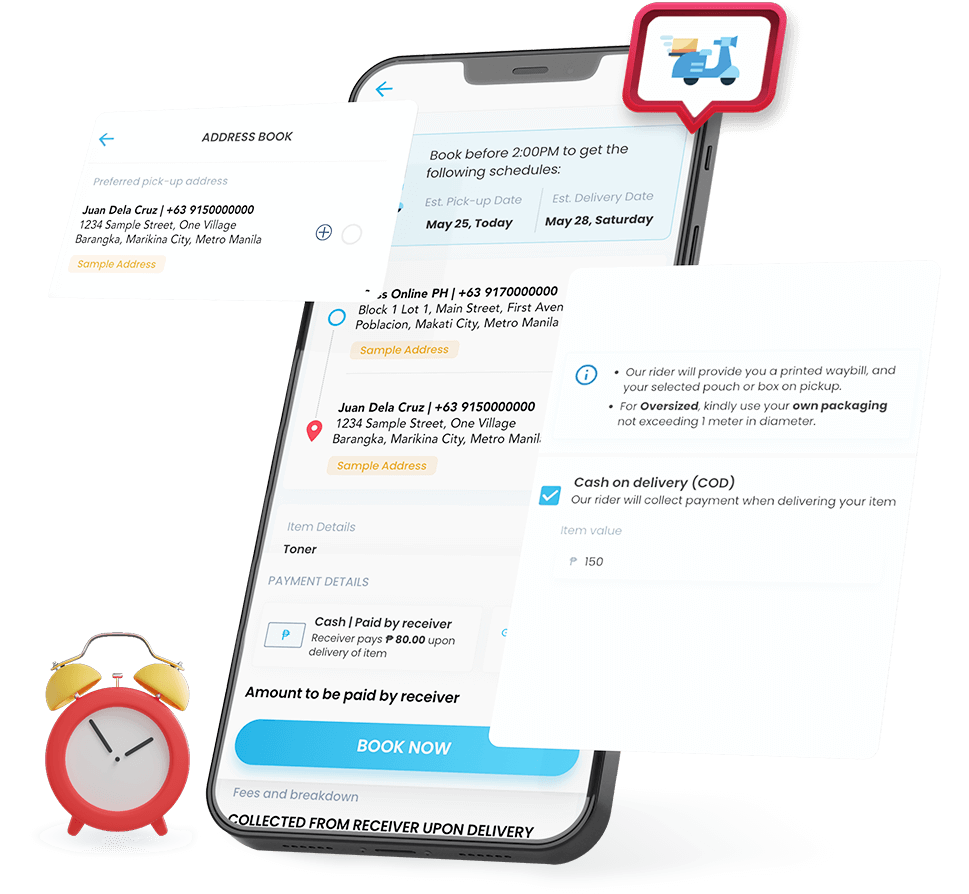 GoPadala
Easily book your packages for delivery in just a few clicks! No more waiting in line! Just book via the app and we will pick it up from anwyhere to deliver to any point in the country!