-
XPAY Notice of Discontinuance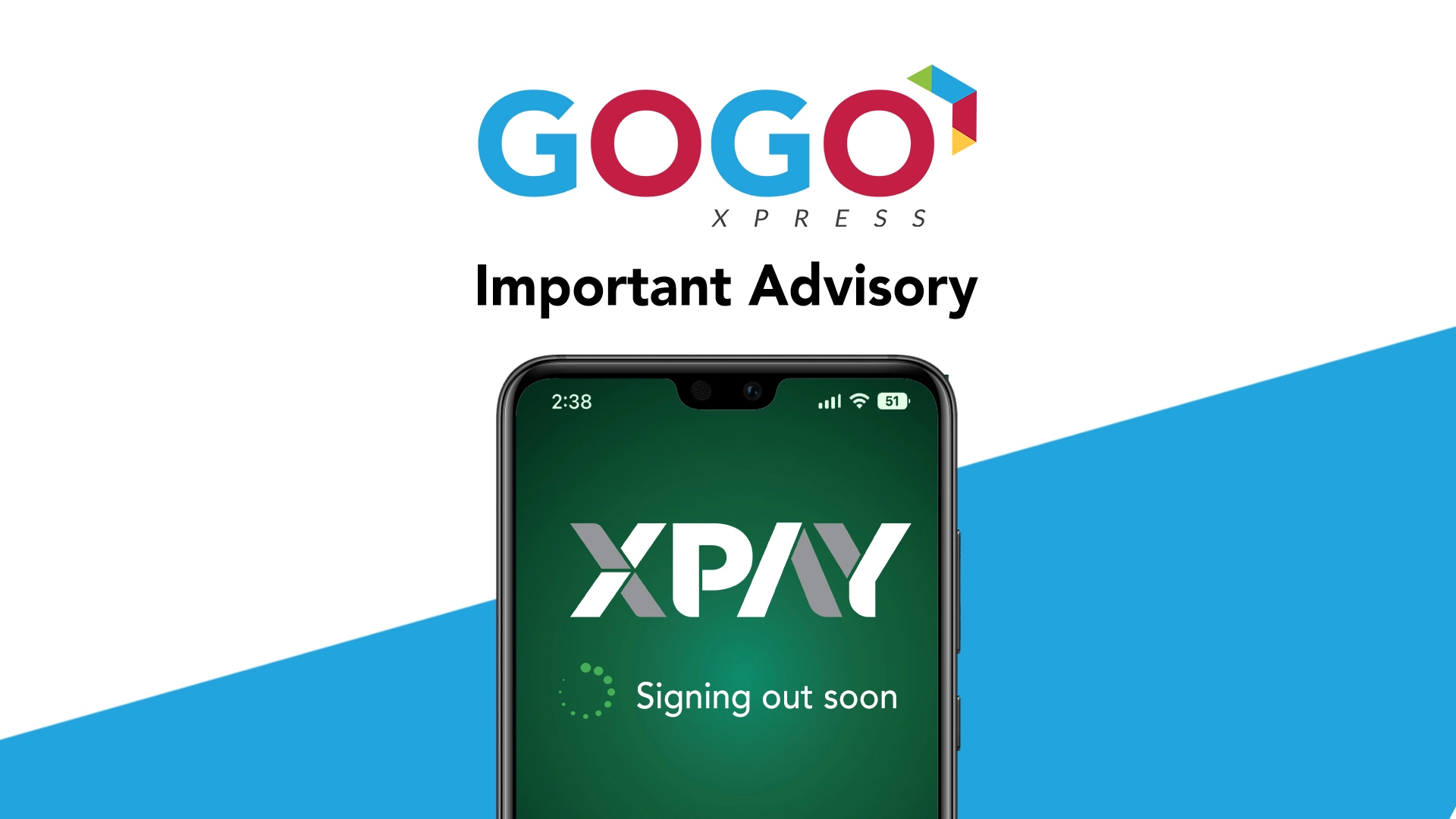 Dear Ka-GGX,
It's unfortunate to share this news, but after careful consideration we have decided to discontinue disbursals of earnings via XPAY effective February 28, 2023.
The decision to sunset this product was not made lightly. As a lean team in our start-up operations, our resources are very limited right now and we feel that we can't bring the product to the level of customer experience that we have envisioned.
To facilitate the transition, below are some key dates to acknowledge prior to its full deactivation on March 30, 2023:

While we regret any inconvenience may cause, we would like to take this opportunity to recommend nominating a new bank account for your payout disbursals immediately. QuadX remains steadfast in our commitment to building Futurepreneurs. Expect us to continue to focus on building and introducing new, exciting services that impact and delight our customers like you.
We loved working on XPAY for you and we want to thank you for using it. If we may be of assistance to you in some other way, please feel free to email us at customercare@gogoxpress.com or visit this FAQ page for more information.
Sincerely,
The GoGo Xpress Team