Editor's Pick and Merchant -
5 Online Selling Tips with GoBenta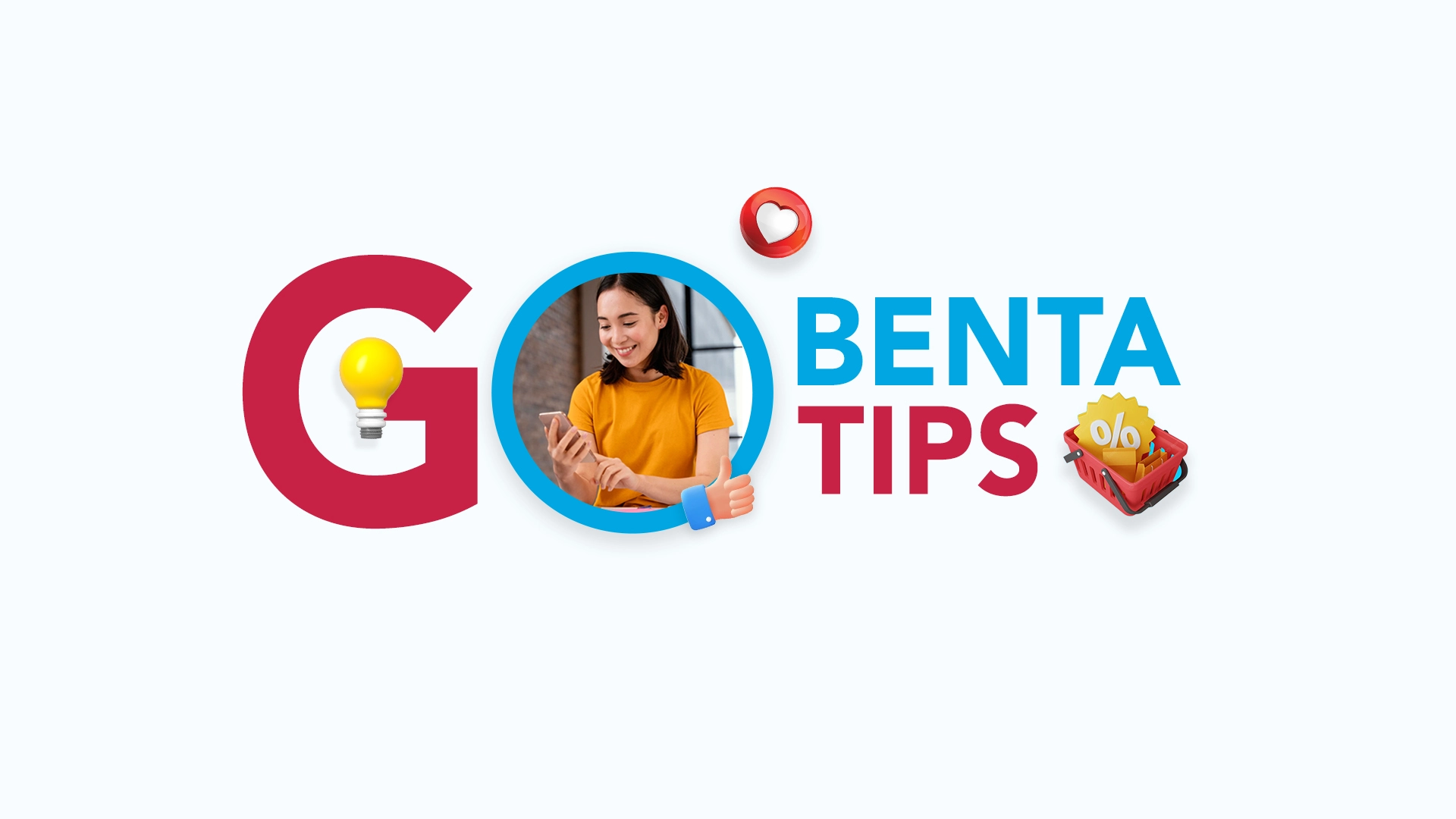 E-commerce is changing significantly with the shift in buyer behavior these past months with the country transitioning to a post-pandemic world. Business owners have to adapt while properly managing their time and processes to ensure sustaining their growth. Sometimes a little help is all you need to push you further and make your way through the hurdles.
With the right tools, it's never too late to learn and level up! Read our online selling tips on how to use GoBenta to help boost your business.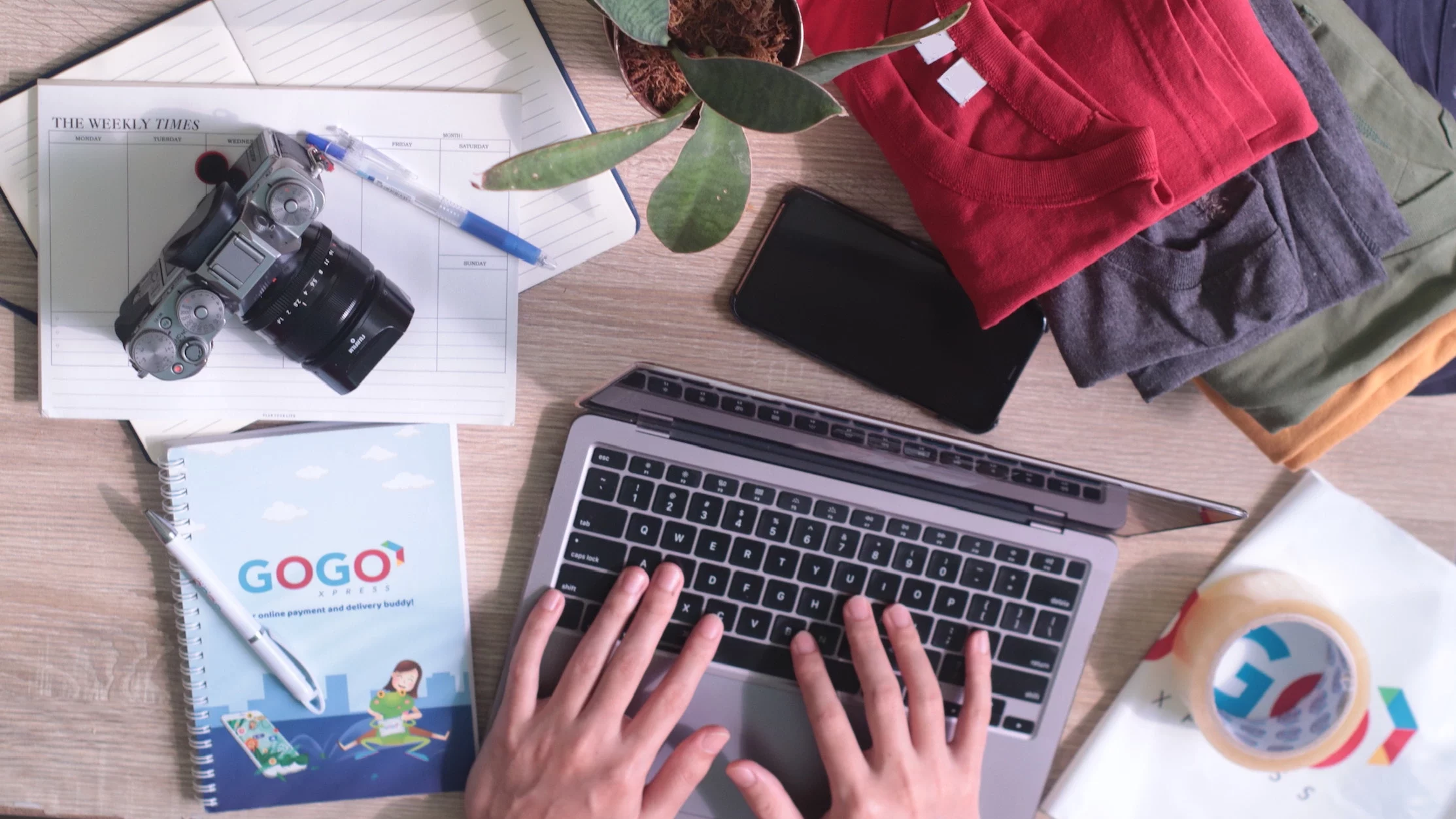 Benta Tip #1: Choose a hassle-free online selling platform
The options are endless when deciding where to sell your products online. Some factors to consider when choosing are:
Pricing
User-friendliness
Safety
Convenience
Delivery
It's good to ask questions like "How do I make selling easier and more convenient?", "How do I integrate payments and deliveries to make the selling process faster?", and "How much am I willing to spend for an online selling platform?".

With GoBenta, you can actually create your own online store for free, to sell, ship, and earn – all in one app! Just open your GoGo Xpress app and all the features are readily available for anyone. To know more about how to use each feature you can know more here.
Benta Tip #2: Upload good pictures and complete item descriptions
Getting your buyers' attention is just as important as to where you'll be selling your products. Make sure you curate your photos and you provide an accurate description of the products. For second-hand items, make sure to use actual pictures that show the current condition of the item.
With GoBenta you can list up to 100 products in your online store where each listing includes a description where you can add your product details. Adding your item's dimensions (length, width, and height) and weight is required to get the right parcel size once you book your delivery.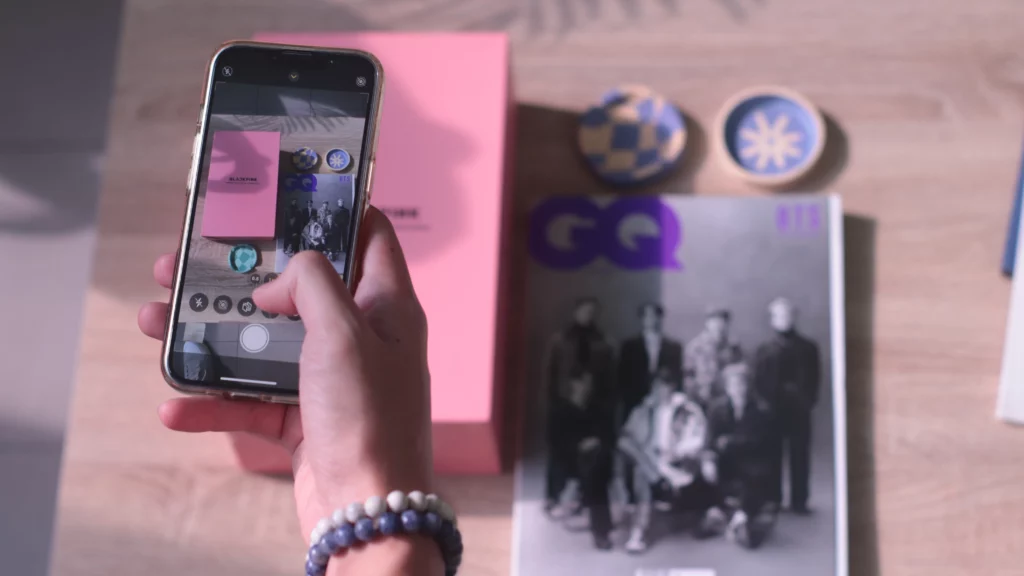 Benta Tip #3: Bulk upload your items for delivery
More orders mean more kita! So don't get overwhelmed with having to book multiple orders at the same time because this is where our GoBulk tool comes in handy. Upload and book up to 1,000 orders in one go to make your process easier and faster! Learn more about GoBulk.
Benta Tip #4: Give out promos and discounts
Everyone loves promos and discounts! With the GoPromo tool in the GoGo Xpress app, you can create your own unique customized promo code for your buyers. You can manage discounts per product or even do a store-wide sale. Making your own code name also adds to the fun!
Benta Tip #5: Track your performance
At the end of the day, a business is a business and every owner wants to earn the most that they can. Track your sales and inventory with GoKita so you always know your next steps in making sure you're on your way to success.
With these 5 Benta Tips at hand, you're on your way to a more convenient and hassle-free online selling experience with the tools you need from GoGo Xpress! To know more about our selling tools check out our GoBenta Guidelines and FAQs.